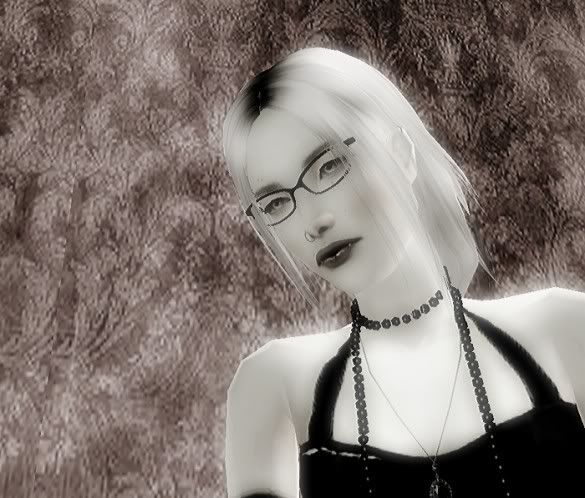 Sirona Sims website
-
DEAD SITE
Sirona Sims has gorgeous high quality downloads of all kinds for your sims. Hosted by corvidophile2 (formerly of MTS2), you can be sure anything you download from Sirona will be top notch, work as it should, and look amazing in your game!
Items from Sirona Sims can be found in the Graveyard.
Her work on the Dark Project (medieval through Victorian era) is still available at MTS2.
Available at Sims Cave:
Odysseus - Greek Hunk
Several objects and lots
Nosemasks and Default Skins
Desk Deco
Dermalicious Skins, Bushy Trees and Shrubs, and Climbing Ivy
Downloads
BodyShop:
Defaults: The best defaults around, including skins, eyebrows, Brono's lipsticks and Helaene's mega default set
Genetics: Hair, skins, eyes, eyebrows and goatees
Makeup: Gorgeous gothic colors, bright bits, natural shades, layerable under eye bags and freckles
Complete Sims: Milla Jovovich, fantasy sims, BJ dolls, plus a few gorgeous humans
Lots: Amazing cottages, beach lots and more!
AL: One AL apartment lot
BV: Eight beachfront lots, some vacation, some residential
Themed Lots: Medieval, Mediterranean
Build Mode: Garage options, better Maxis columns, and wrought iron fences
Buy Mode: Maxis Match, deco, the must have "anywhere buffet," and an invisible ice skating rink
Plants: Resized versions of the Maxis landscaping plants and trees are a true must-have
Themes:
Medieval: A bunch of amazing medieval lots, walls and floors, and Maxis recolors
Mediterranean: Amazing lots that transport you to sunny Tuscany
Creator: Corvidophile