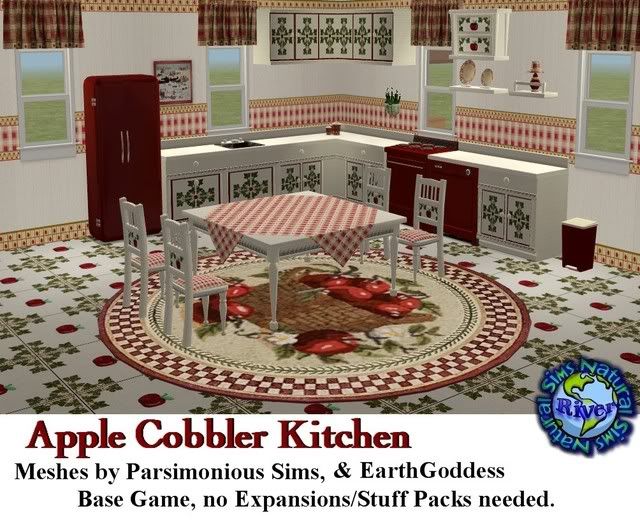 Natural Sims website
-
DEAD SITE
The Natural Sims website contains a host of items, including clothing, buy mode items, build mode items, and more. Everything you need and more can be found at Natural Sims.
Archives can be found here at Sims Creativity Forum.
Downloads:
Buy Mode: All kinds of objects sets and recolors, including themed sets and vehicles.
Build Mode: Columns, Landscaping Items, Doors and Windows. Walls and Floors, Ceilings, and Terrains.
Make-up: Everyday makeup for your sims.
Genetics: Eyes and Hair.
Jewelry: Lovely earring.
Clothing: Maxis-style clothing for your sims.
Lots: Many kinds of lots: Residential, Apartments, Dorms and Community.
Themes: Halloween, Gothic, Christmas, School Sets, Travel Sets (BV), Maxis Match