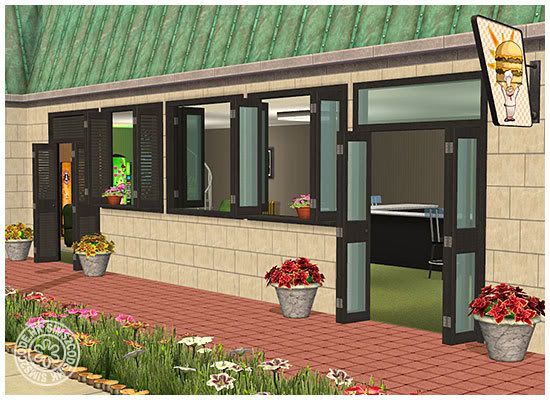 Sims 2 Code
Today, one of my favorite things - a new discovery! Sims 2 Code is an adorable site filled with sets by one of my favorite free TSR artists - No Frills. She makes simple, adorable, high quality objects. When you need something basic to fill your sim's home, a stop here is worth the trip.
Downloads:
Buy Mode: Objects sets, some themed; Single objects, several for Pets, some themed; Maxis recolor sets, including tons of bedding and curtains.
Build Mode: Two build mode sets, found under "room sets."
Clothing: A few Maxis clothing recolor sets.
Accessories: One sunglasses set, found under "clothing."
Featured Sets:
Sporty Sets
, room sets for toddlers and kids who love sports.