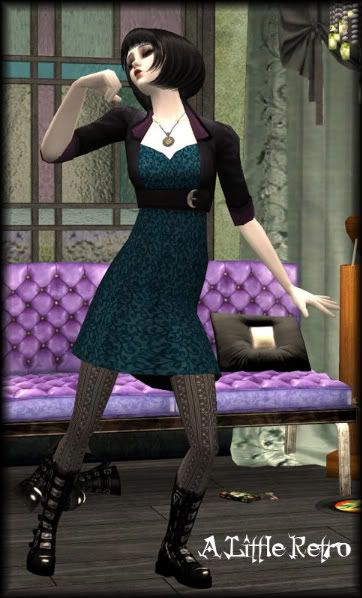 Digital Perversion website
/
Down, FTM go here for files.
Garden of Shadows forum
Digital Perversion is a huge site devoted to all things dark and gothic, and Garden of Shadows is DP's sister forum site. Both sites have amazing creations of the highest quality.
NOTE: Digital Perversion is down until further notice. Pat DP creations can be found in the directory here.
Downloads:
Bodyshop: Chokers, rings, veils and surgical masks.
Hair: Neon, gothic and streaked looks for female sims. GOS also features hair for males as well as ftm and mtf gender converted hair.
Makeup: Gorgeous gothic looks and unique face mask decorations.
Clothing: Amazing gothing looks, mostly for adults (female and male), but also for toddlers, kids and teens.
Genetics: GOS has tons of awesome genetics, including default sets.
Complete Sims: Some very unique and beautiful sims.
Buy Mode: Painting recolors and an immense wall pack at DP; a much larger selection of object recolors at GOS.
100% Free Sites!