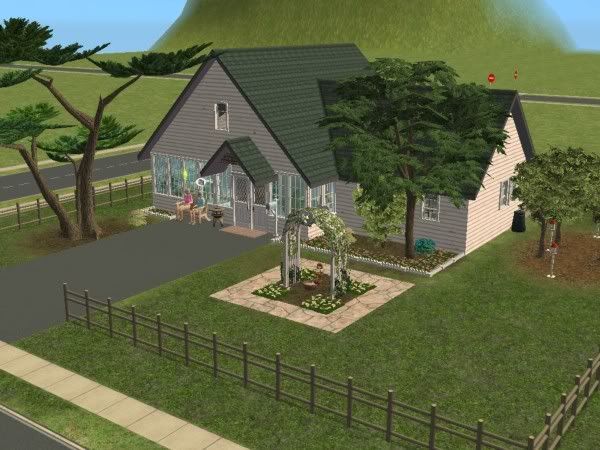 Seriously Amused Sims website
.
Downloads:
Buy Mode: Object sets, Maxis and other site recolors.
Build Mode: Walls and floors.
Lots: Many cute residential and specialty lots; some furnished with CC, some not; dorms and one vacation lot.
Specialty: Custom terrains and two "neighborhood fillers" - lots meant to be used as neighborhood decoration.
Last Update: November 2nd, 2008
Creators: Amanda, Hannah
100% Free Site & File-Share Friendly!