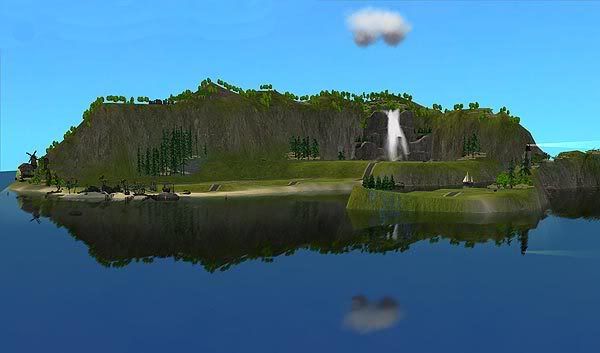 Loverat website
Loverat offers up some of the best of nearly everything you need. From room sets to lots, to the amazing tiny terrains series, this is a site to check out! We love loverat!
Downloads:
Buy Mode: Many room recolor sets and Maxis Match.
Build Mode: A garden recolor set.
Lots: A great selection of residential lots, furnished and not furnished, as well as some great community lots.
Terrains: The incredible, spectacular tiny terrains series.
Complete Hoods: Tributania - a glorious hood for your sims to enjoy.
Special Projects: The descriptive icon set - All kinds of icons to help you create easy to identify collections.
100% Free Site!