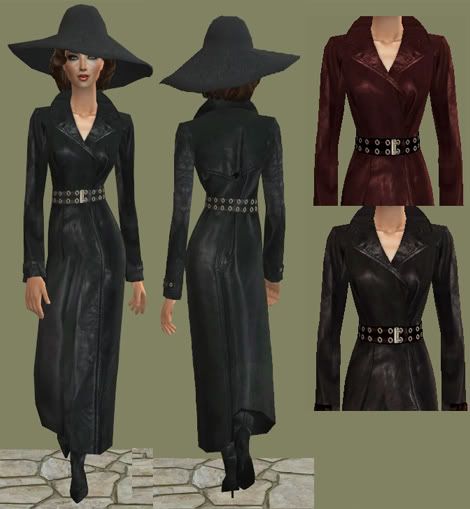 Modish Kitten website
Modish Kitten is a hip website with fashion and accessories for your sims. It hasn't been updated since last year, but I'm keeping my fingers crossed!
Downloads
Clothing: Trendy fashions for Y/Adult female and male, including unique swim, PJ and workout options for the ladies. Cute teen wear for females as well.
Accessories: Headphones for your DJ sims, and arm warmers.
Themes: ES.PI.O.NAGE - spy wear collections, and Sugar Coated - candy themed bikinis.
100% Free Site!