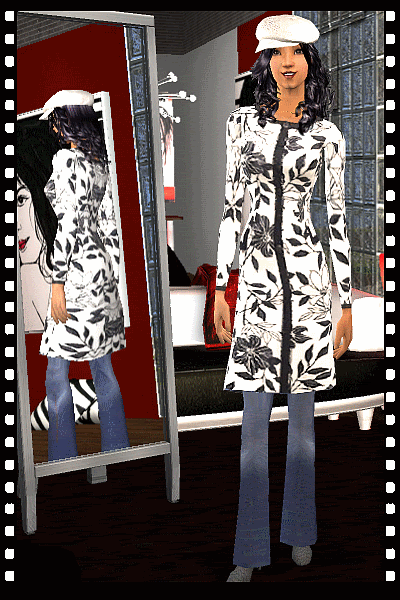 MilkaZen website - SITE DEAD
Three girls and a guy, living in France, making gorgeous CC together. Sound like a sitcom? Nope, it's MilkaZen, a great site filled with all kinds of Sims goodies. Site available in French and English.
Milkazen has not been updated since 2007, but their creations are still available on the site.
Downloads
Clothing: Trendy options for all ages and both genders.
Jewelry: Big, glorious, fabulous earrings.
Other accessories: Cute, trendy purses.
Face Masks: Freckles and beauty marks.
Hair: A few hair recolors for females.
Complete Sims: Five female sims for download, and the Sex in the City cast (under "Sets"), as well as several other celebs ("People" set).
Buy Mode: Art: Derain, swimming posters and looney tunes.
Themes: Under "Sets": Blonde (animal prints), The Rolling Stones, the 60's, haute couture ("Fashion Victim" set), Laure Manadou, Butterflies, As Seen On... ("People" set).
Build Mode: A few walls in some of the sets.
100% Free Site!